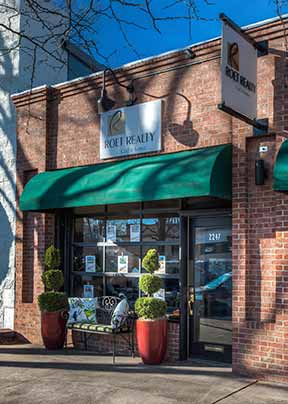 Providing Comprehensive Real Estate Services to Denver Area Home Buyers and Sellers
Being a real estate broker is no longer enough. The complexity of today's market demands you have a trusty Guide to uncover the home, the buyer, the particular corner of a neighborhood that seamlessly matches your dream.
After a successful decade in real estate as you know it, I created Roet Realty to give all you've been missing.
Thought, care and personal attention far beyond what you've come to expect. Big-picture thinking. Savvy financial analysis. Relentless honesty. A knowledge of Denver neighborhoods that includes niches, secret places, under-the-radar-homes.
All from a real estate company, that's as different as you are.
Roet Realty. Call it home.
Emily Roet
Founder/Guide/Broker

5280 Five Star Agent – 12 Year Award Winner
"You realize a whole new level of support when you work with Emily."
~Ann Bradford
Roet Realty
2247 Kearney St., Denver, Colorado 80207